| | |
| --- | --- |
| About us | |
'TTT Racing Products are developed and sold by Aricco AB, Sweden. We are a company, specialising in design of SIMPLISTIC, RELIABLE and COST EFFECTIVE systems with matching components for the racing fraternity.
Testing Our Products
Our own designed ANDERSSON TTT001 Special is always testing our products in the pursuit of perfection.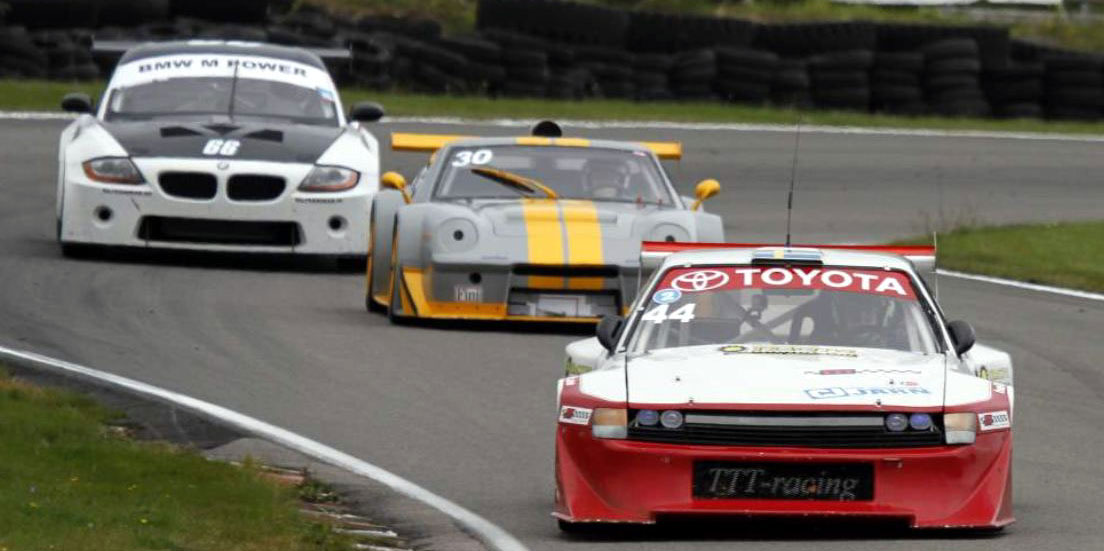 Click on picture to watch video! Falkenberg 2012. Foto: Racefoto
N
ews !!!
TTT802 Crosscart customized cableharness
Part no. 12-634-4
TTT802 Manager SP7 v. 4.1 - New version May 2020
!!! Now supports Gearsequence R1N23...7 and 1N23...7 as well as RN123...7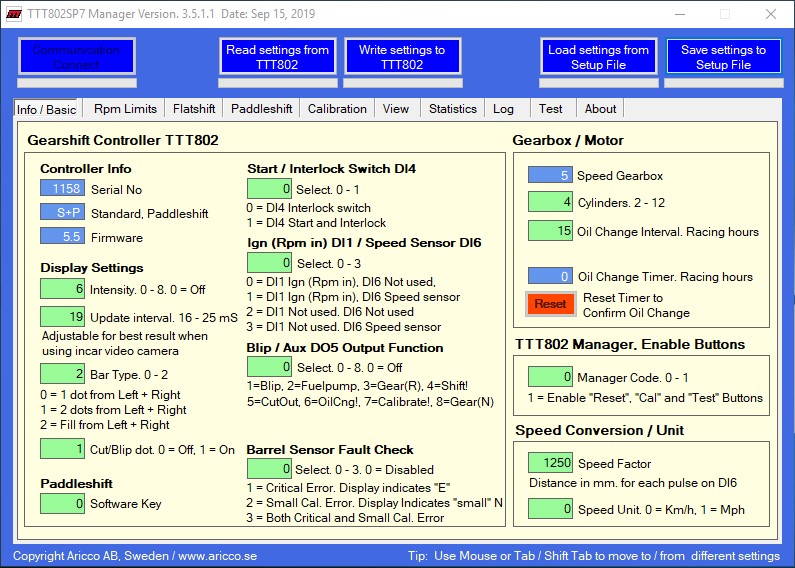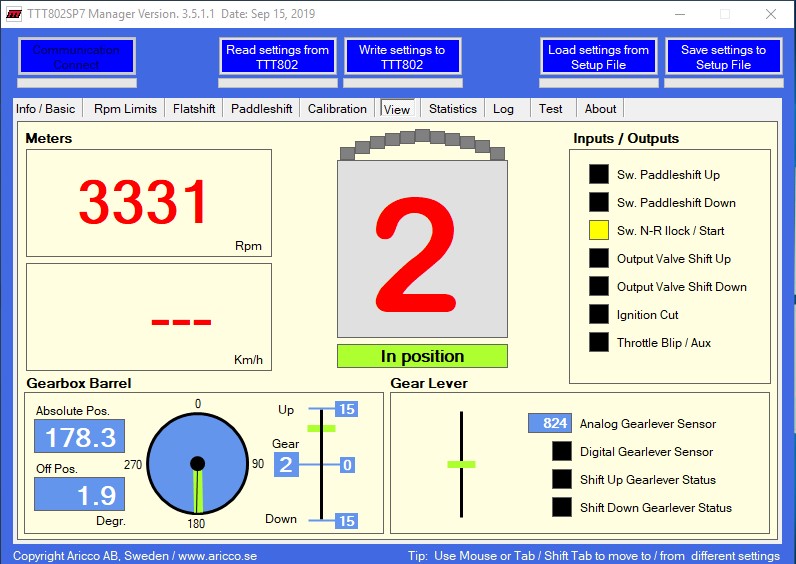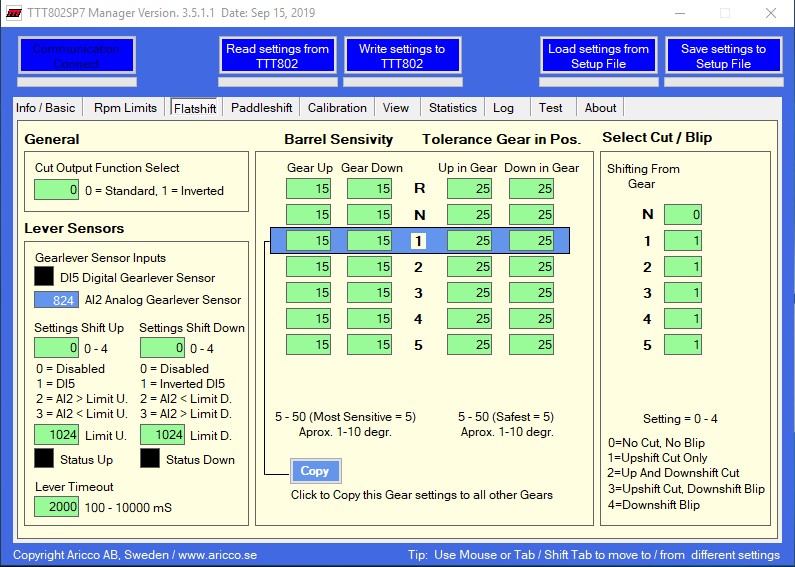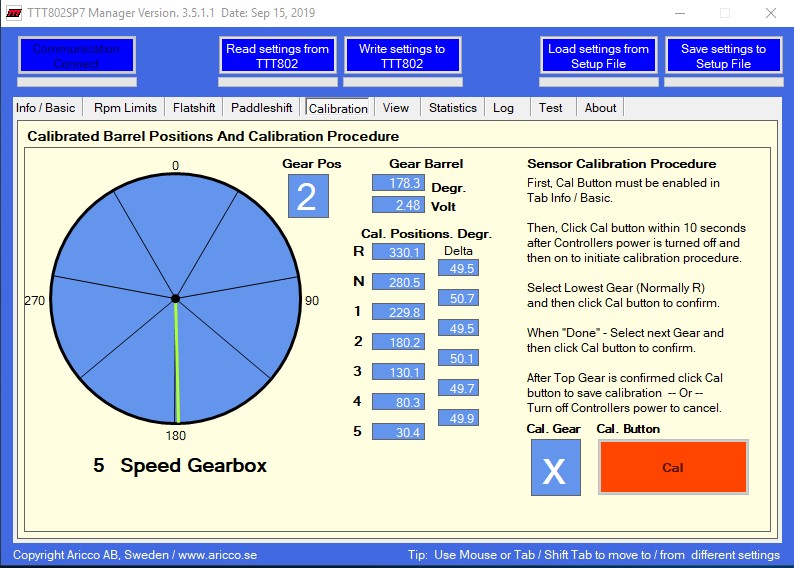 Screedumps TTT802SP7 Manager Version 4.1 for TTT802 firmware 5.2 - 5.5 and 8.x
Firmware 5.2 - 5.x is used for gearsequence RN123...7 and firmware 8.x is used for gearsequence R1N23...7 or 1N23...7
Tempsensor NTC, - 50C to + 150C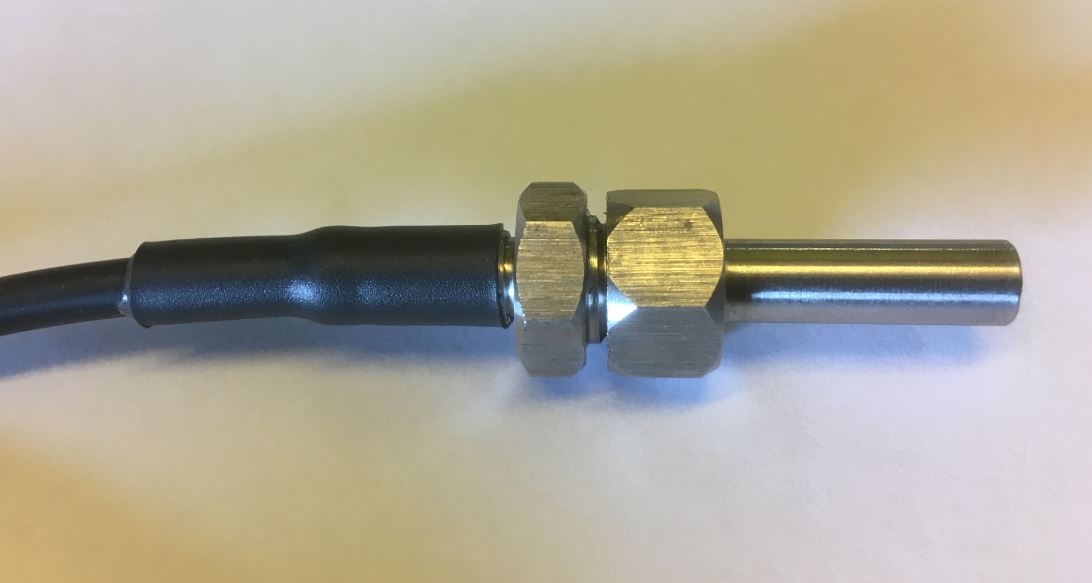 Stainless steel with flying wires. Part no. 20-131-3
EXP-Twin-360-5KP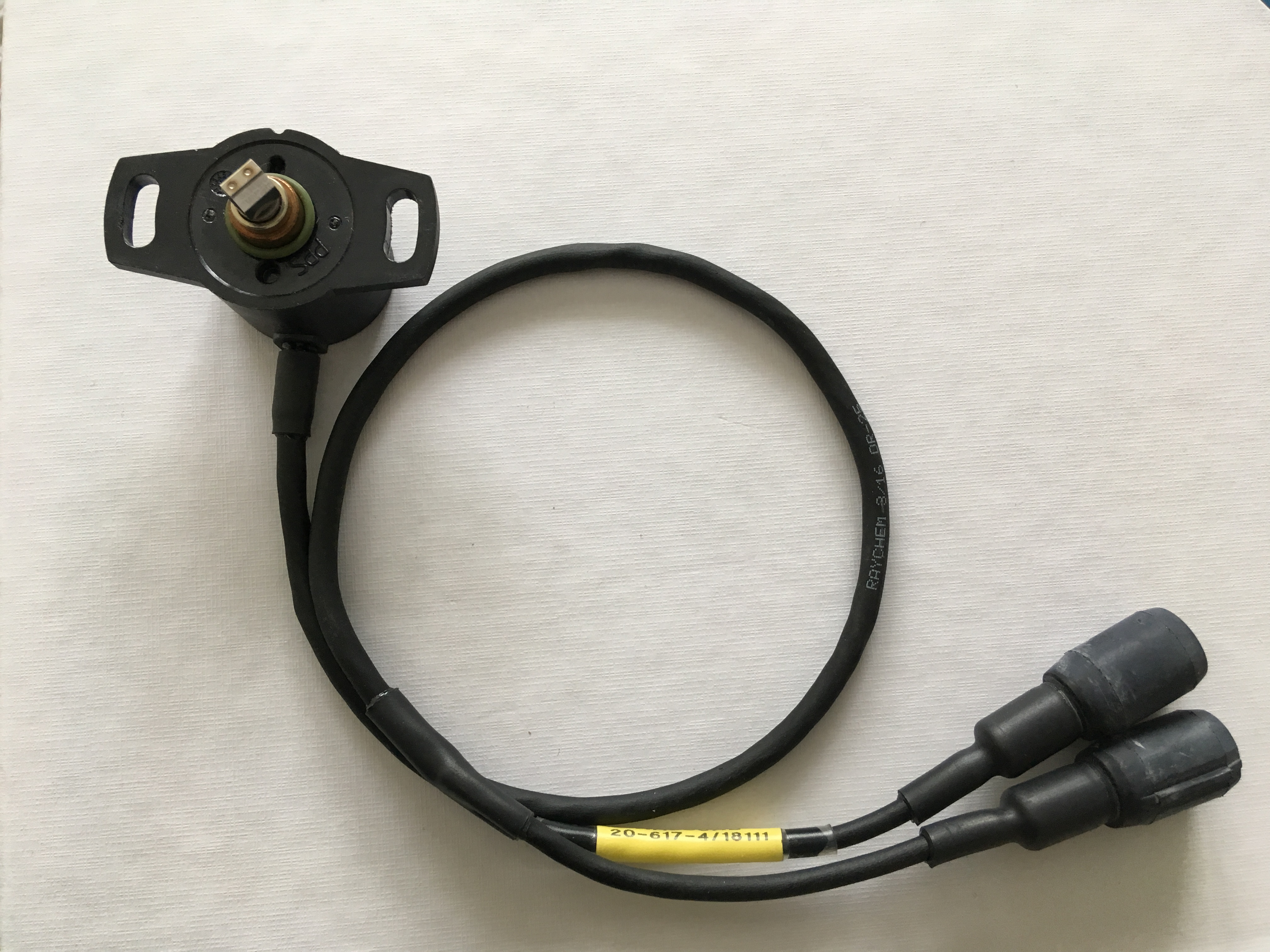 Twin fully redundant sensors. Part no. 20-617-4
TTT802 Gearshift Controller - New version without Indicators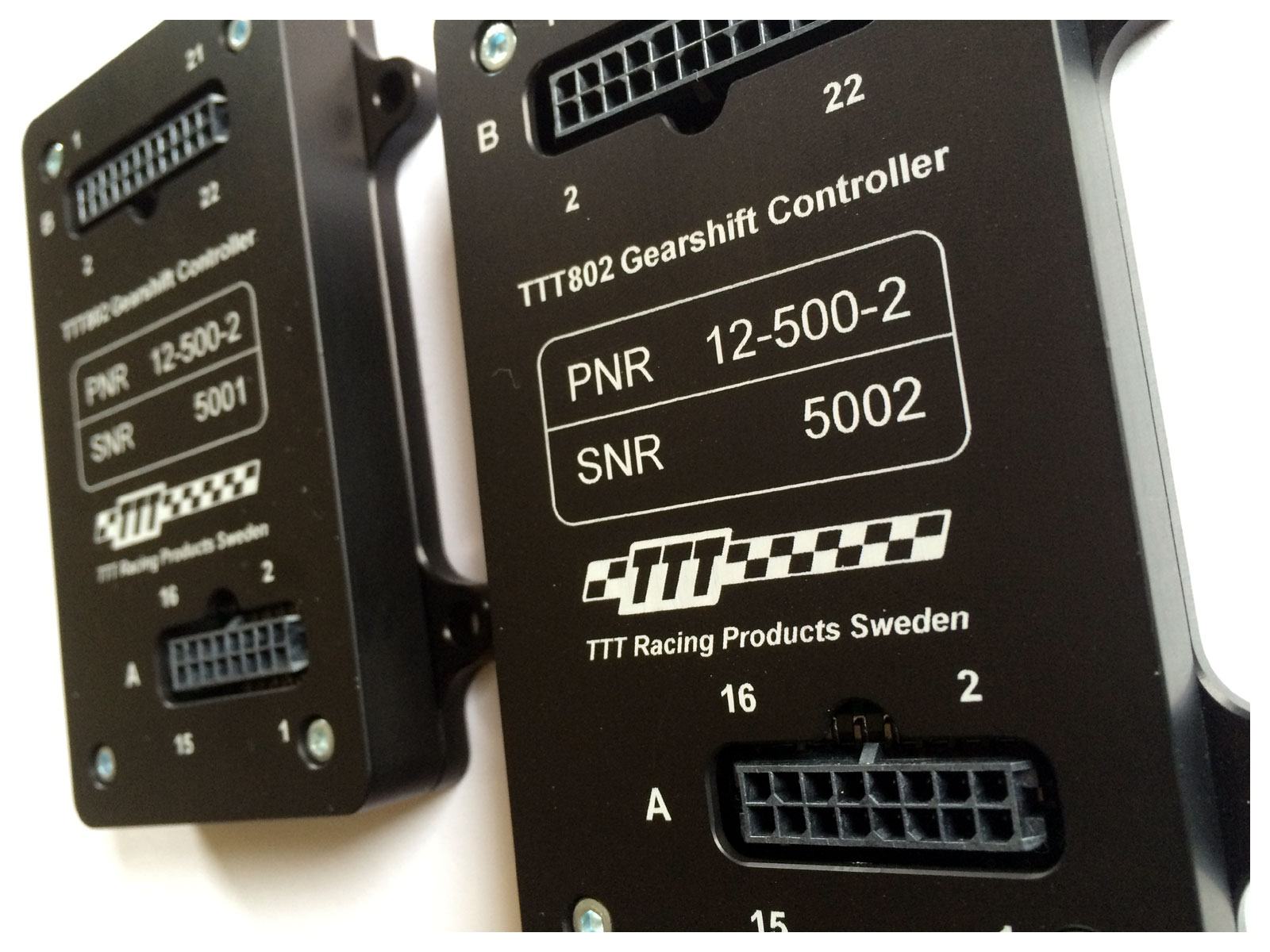 Includes all the features as it's "big brother". Flatshift, Rpm-limiter, etc etc.
RFA-Twin-360-5KP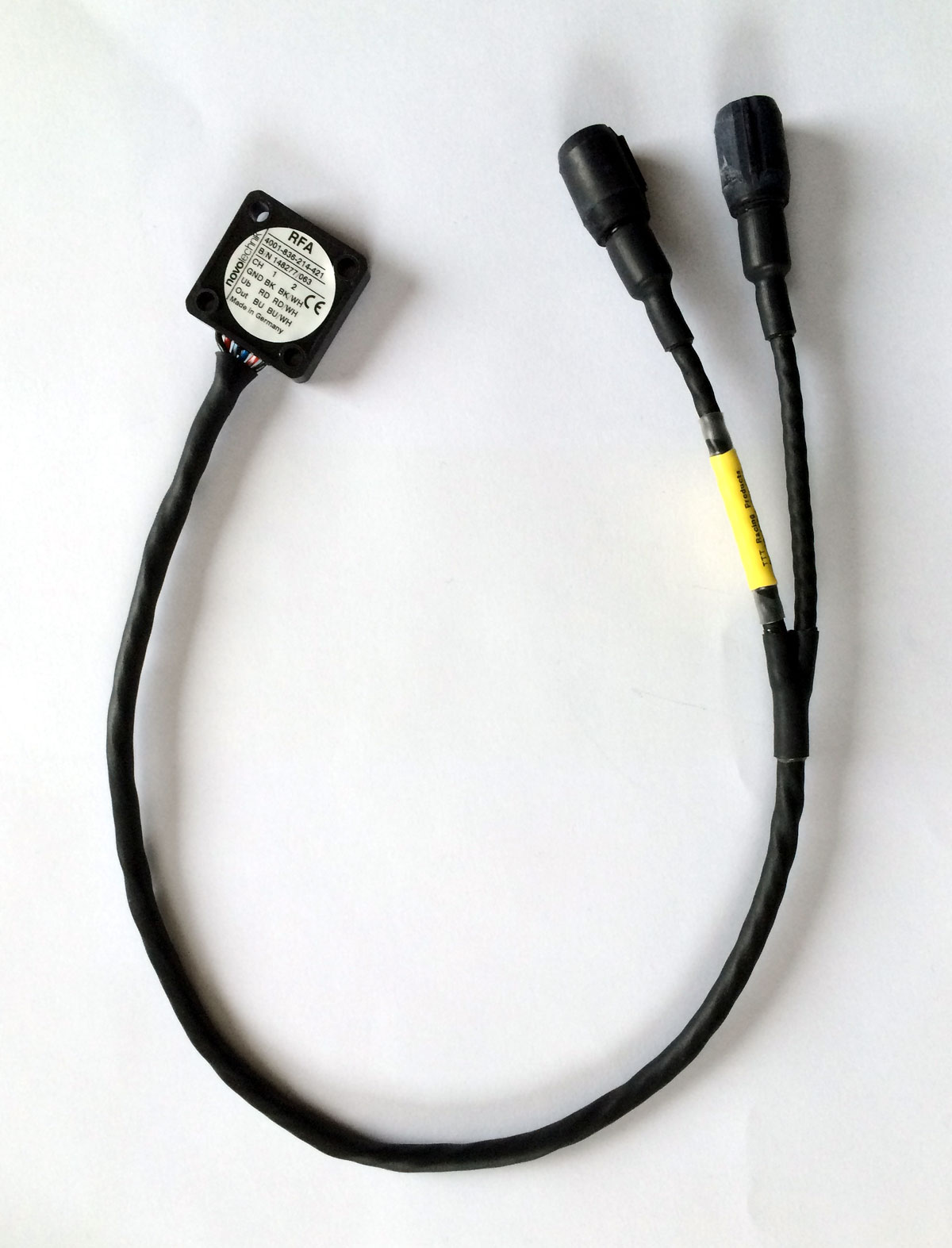 Twin fully redundant sensors. Part no. 20-377-1
Gearstick Loadcell GST5/500-5P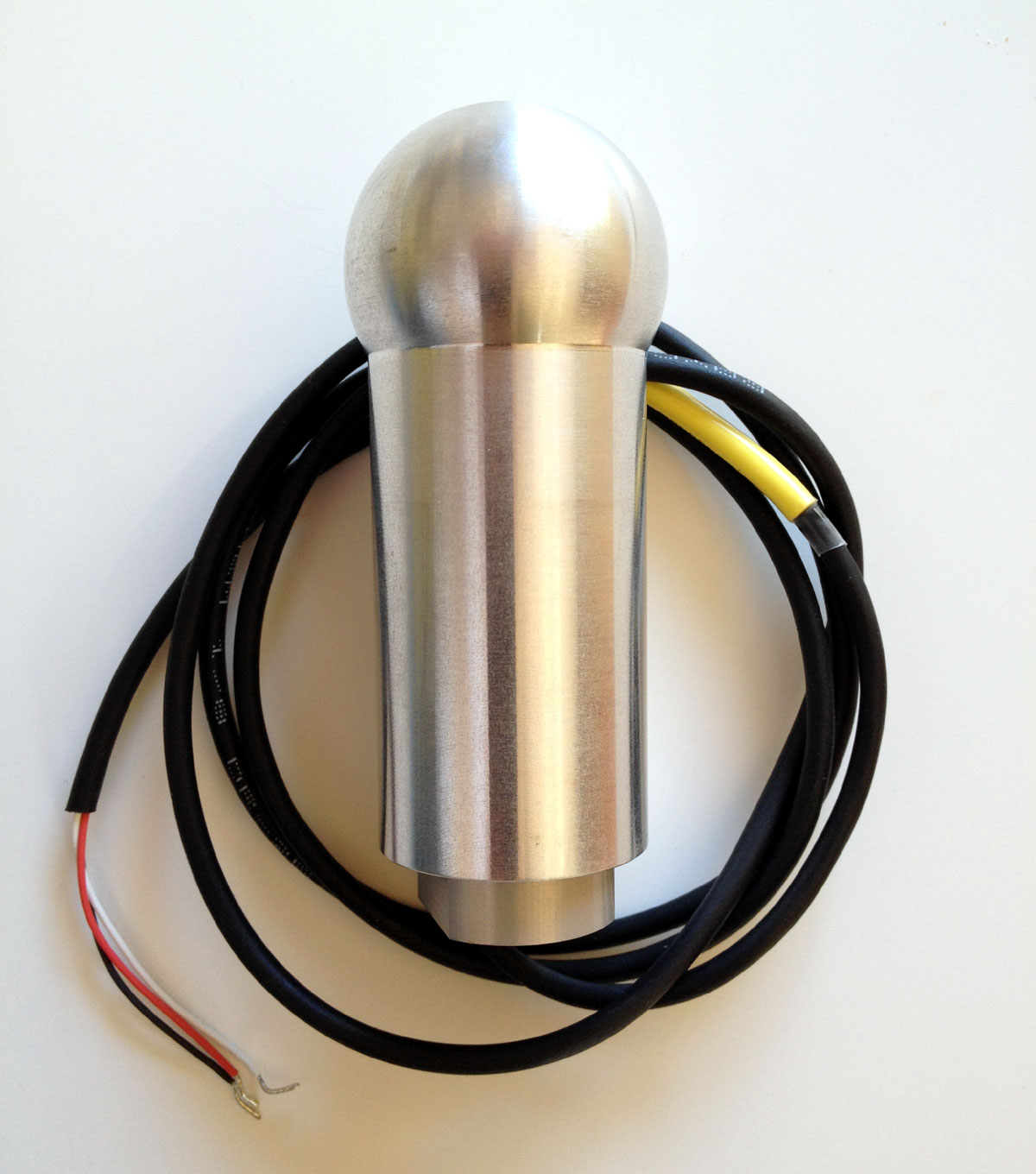 Part no. 30-811-7
TTT802-S2 Cable harness
with cables/connectors for "Blip/Aux" and "Analog Lever Sensor"
GSS /500-5KPL. +/-500N Gearshift Load Cell with 5 Volt supply voltage.
Typical applications: Flat shift / Torque Cut / Clutch free gearshift on race vehicles.

TTT937-S Power Switch can interface the TTT802 Gearshift Controller directly to the Ignition coil!!!
Now nobody has to be without the sequential gearbox flatshift function.

RFA360 - 360 degrees Gearbarrel sensor - With unlimited mechanical lifetime!
Transmissive technology with separate position marker (magnet)

Adding a lever sensor on a Tractive gearlever using
prefabricated details makes it an easy task

Gearshift Controller TTT802 - More than 150 installations - In stock for immediate delivery.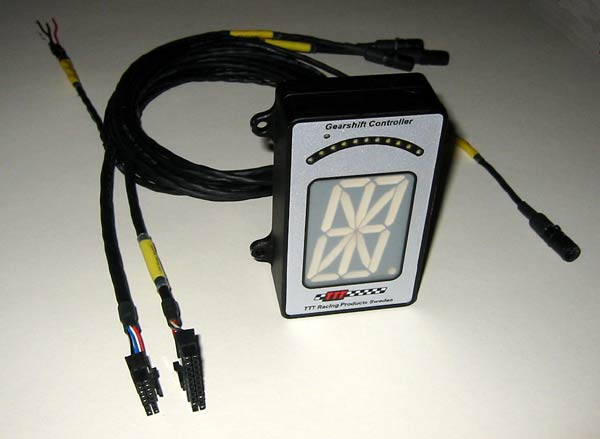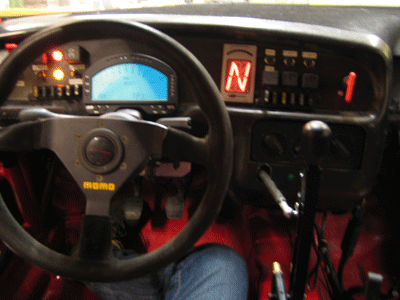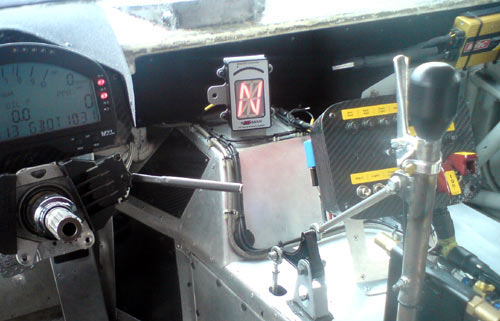 Gearcut / Flatshift / Paddleshift / Launch Control !!!! More information can be found under "Products" and "Documents"
More Photos in tab "Gallery" and Videoclips in tab "Video"